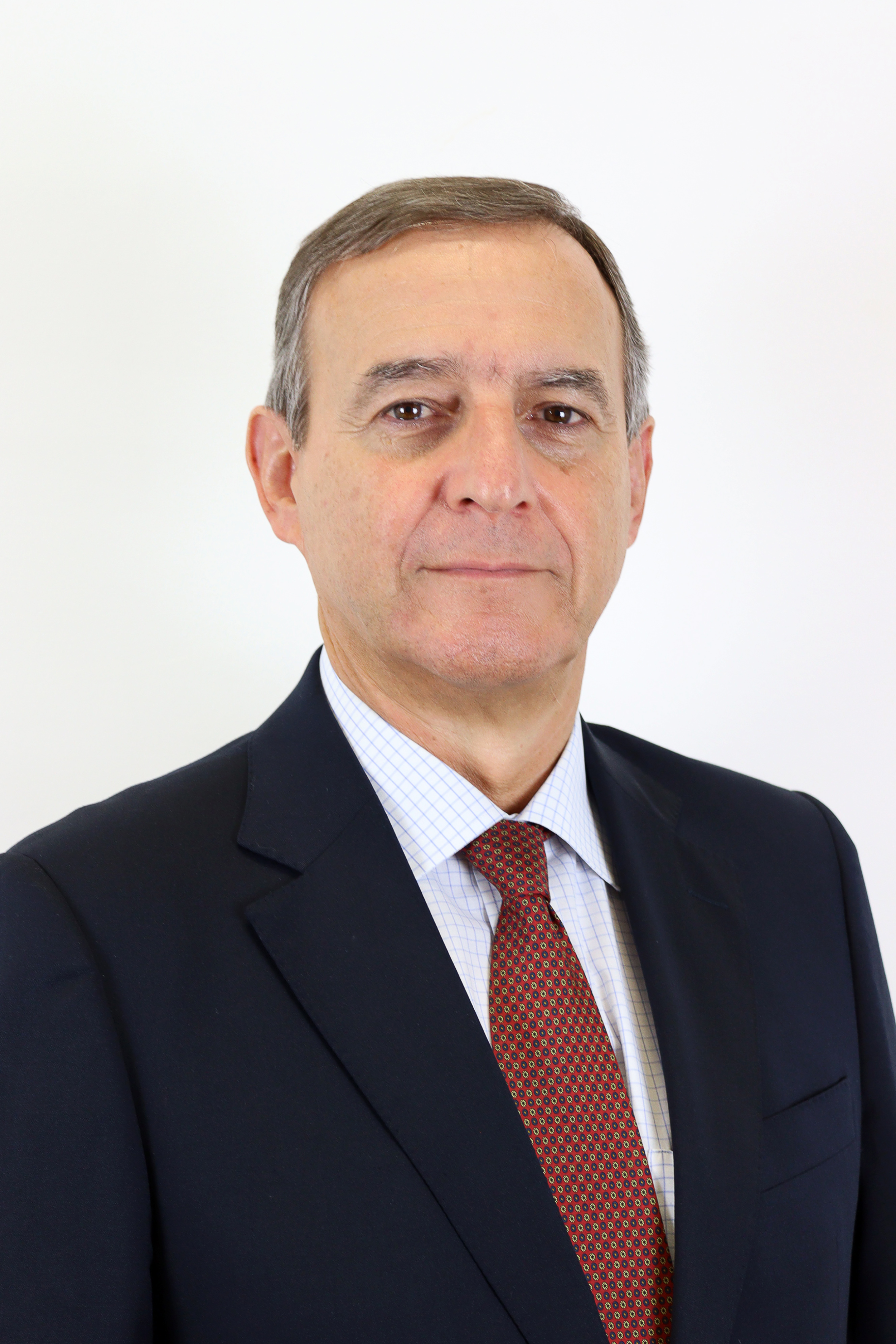 Rui Manuel de Vasconcelos e Horta Caldeira
The Faculty of Veterinary Medicine (FMV) is the oldest Portuguese veterinary medical school promoting teaching of Veterinary Sciences in Portugal since 1830.

The mission of FMV, as set forth in its Statutes, is "to create, transmit and disseminate culture, science and technology in the area of Veterinary Sciences through the development of education, research and the provision of excellent services for the benefit of society". It is in the accomplishment of this mission that teachers, employees and students are engaged daily.

In the Teaching component, FMV has a faculty composed almost exclusively of PhDs and its students are highly motivated, selected in a highly competitive way among the best candidates for Higher Education. FMV offers several cycles of studies leading to academic degree: two undergraduate degrees (Basic Studies in Animal Health Sciences, which is the first cycle of the Integrated Masters in Veterinary Medicine, and Zootechnical Engineering, in partnership with Instituto Superior de Agronomia-ISA), three master's degrees (Integrated Master's Degree in Veterinary Medicine, Master's Degree in Food Safety and a Master's Degree in Zootechnical Engineering (the latter in partnership with ISA) and a PhD in Veterinary Science with 5 specialties. FMV also offers a diverse set of postgraduate training and lifelong learning courses.

The Veterinary Medicine training given at the FMV has been evaluated and approved by the European Association of Veterinary Teaching Institutions (EAEVE) since 1989.

In the research component, FMV has the Center for Interdisciplinary Research in Animal Health (CIISA) which covers the four major research areas in Veterinary Sciences: Health and Prevention; Medicine and Pathology; Food Safety and Biotechnology and Animal Production, stimulating and financing dozens of lines of research in close collaboration with more than 100 institutions nationally and internationally. The research carried out at CIISA contributes to the development of new diagnostic and therapeutic strategies, innovative biotechnology products and the improvement of the quality of life of animals and consumers.

In the Extension and Service to the community component, FMV has a Veterinary Teaching Hospital, where it provides high level clinical services to an ever growing population of clients. It is a unit of excellency to which society in general and many Veterinarians colleagues count as a reference to solve more complex problems. This Hospital provides outstanding medical and surgical care to most animal species covering all clinical and surgery areas of companion animals and animals of production, Pharmaceutical services and a Diagnostic Center, which comprises a diversity of Laboratories of analysis and also a Blood bank.

The results of successive national and international evaluations place FMV at the forefront of Veterinary Medicine in the country and in Europe.

FMV´s strength is a result of the great dedication of all its members, which guarantees the quality of teaching, research and services, in a dynamic and interactive collaboration with the Society and with the various scientific, economic, professional and social partners and stakeholders.


Rui Caldeira
Dean of FMV