CIISA publishes - Advances in Animal Health, Medicine and Production
2020-12-02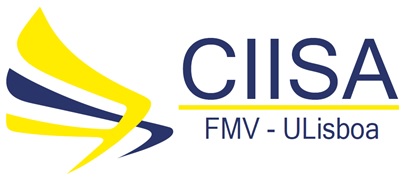 Advances in Animal Health, Medicine and Production
A Research Portrait of the Centre for Interdisciplinary Research in Animal Health (CIISA), University of Lisbon, Portugal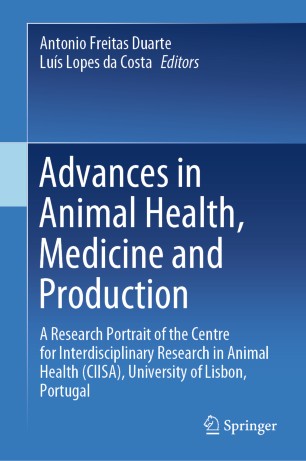 This book brings together in a review manner a comprehensive summary of high-quality research contributions from the different research teams and their collaborators, to celebrate the 25th anniversary of the Centre for Interdisciplinary Research in Animal Health (CIISA). The topics span from animal behaviour and welfare to biotechnology and clinical veterinary medicine. Thus, the book is of interest for researchers and students working in the diverse fields of veterinary medicine and animal science.
CIISA, the research centre of the Faculty of Veterinary Medicine of the University of Lisbon, commemorated its 25th-year jubilee in 2018. Throughout its history, it has been consolidating as the top-ranking Portuguese Animal and Veterinary Sciences research unit.
More recently, CIISA has taken a leading role in the coordination of national and international research networks and consortiums. This conveyed a highly interdisciplinary nature to CIISA's research, encompassing animal, veterinary and biomedical sciences. This multi- and interdisciplinary nature is reflected on the broad scientific background of the team.
The book is available at Springer´s site - https://link.springer.com/book/10.1007/978-3-030-61981-7