Merit Award for the Master in Food Safety
2021-02-17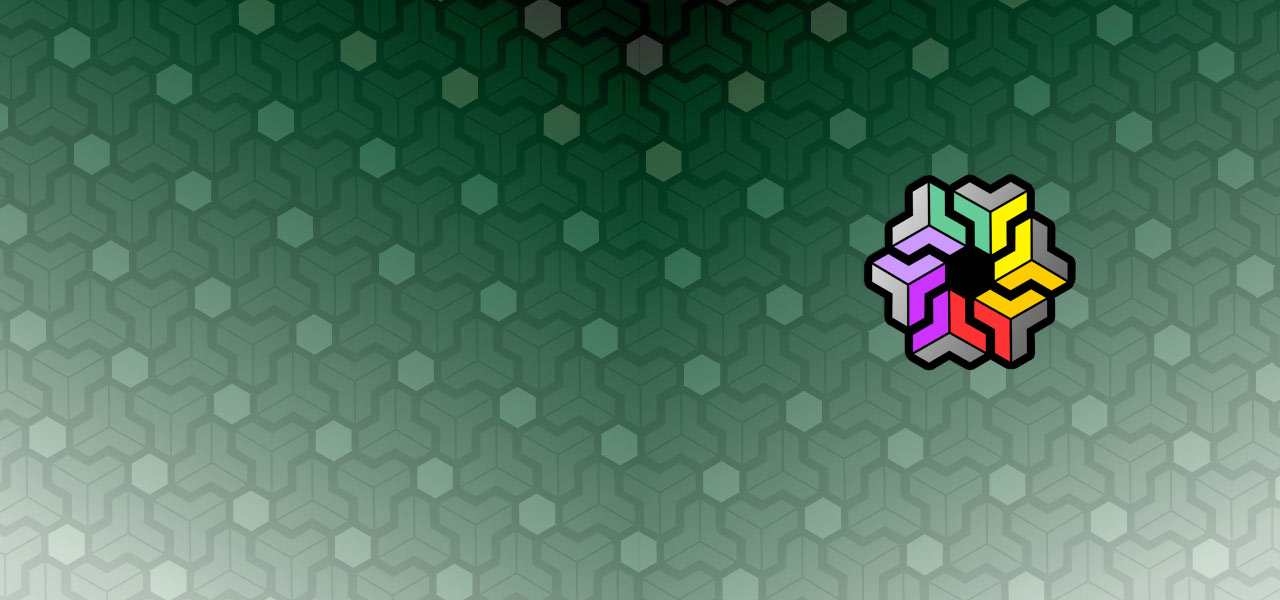 Due to its differentiating offer in high-level training related to the agri-food area, the Master in Food Safety also stands out for its technical know-how, scientific research, innovation and development, currently in its 14th edition.
In addition to the countless reference partnerships created in the curricular scope, the Master in Food Safety from the Faculty of Veterinary Medicine of the University of Lisbon, leverages its potential by anticipating upcoming editions, thus establishing the Merit Award for the Master in Food Safety as a differentiating, motivational element and, above all, recognizing the merit of our students.
The award is intended for all students enrolled in the Master in Food Safety. The value of the prize is equal to the annual fee set for this cycle of studies. In other words, keeping the highest requirements, it is possible to do one year of the Master's course for free!